THE PANMURE PIONEERS

PETANQUE CLUB
---
Petanque is enjoyable, entertaining and accessible to all New Zealanders. We are a values-based organisation that promotes Continuous improvement, Integrity, Enjoyment, Personal leadership, Relationships: trust, support and challenge and lastly Service. We believe that petanque is distinctive in its nature which offers many opportunities for all.
In 2002 our organisation had begun its journey amongst the Petanque fraternity. Playing out of Victoria Park, the club took on the venues location for its name-Vic Park Petanque Club as it was formally known then. During this time the club grew its membership base even without a club facility achieving many club regional titles and with many members gaining national representative honours. The venue became an iconic place for all Petanque players as they would remember its energetic environment with the overpass bridge and staggering Skycity tower as its backdrop.
As fate would have it, 2007 meant that we had to relocate due to the construction of the underground tunnel and Gribblehurst Park in Sandringham became our new home. In 2012 the club was given the opportunity to work alongside the Mt Wellington Lawn Bowls Club and inhabit an unused green generously donated by them. We are excited with this development and we foresee our relationship to be servants of our community.
Our name `Panmure Pioneers` was drawn upon the unique heritage of the area of Panmure. History has shown that this particular region was known for its early settlers where hard work, determination and perseverance was needed to develop the township. Years later, the Panmure township has continued this momentum with the increase of population, businesses, churches and schools. A true testament to our Pioneer Spirit.
Club Committee: President: Andrew Mailei Secretary: Pa Peni Treasurer: Charles Peni Club Captain: Seti Mailei Content Creator: Claudine Mailei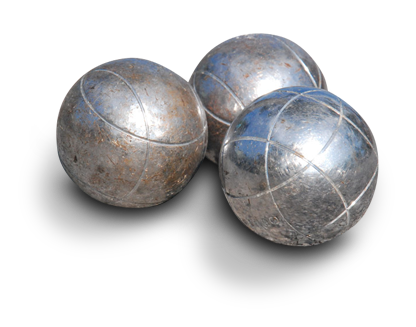 ENQUIRE ABOUT

MEMBERSHIP
---
Benefits of Membership include...
Opportunity to play socially and competitively
Bar and Kitchen amenities available
Onsite parking
Personal coaching by arrangement
Affiliation to Auckland Petanque Association and NZ Petanque Association
Opportunity to network and enjoy others company
Affiliated social member to the Mt Wellington Lawn Bowls Club
Full year membership to Panmure Pioneers Petanque Club
How to Join
Simply drop us an email or give us a call regarding your inquiry about how to join. We will be more than happy to discuss membership details or whatever your inquiry may be. Better yet, if you feel the urge then drop into the club itself and by all means please do so.
One of our friendly members will direct you to the either a club representative or to whatever information you need. Even better join us on our club nights which are every Friday afternoon from 3pm-6pm for a game or two. We look forward to hearing from you.
SUPPORT OUR

SPONSORS
---
We believe in growing strong relationships with our sponsors. We have many sponsorship opportunities, including, logo placement and print/web media. We can offer unique exposure through our game and network connections. Provide a social & competition experience as a hands on event involving your company to help with team cohesion. We are also open to new ideas on how Panmure Pioneers Petanque Club as a platform can be tailored for your needs.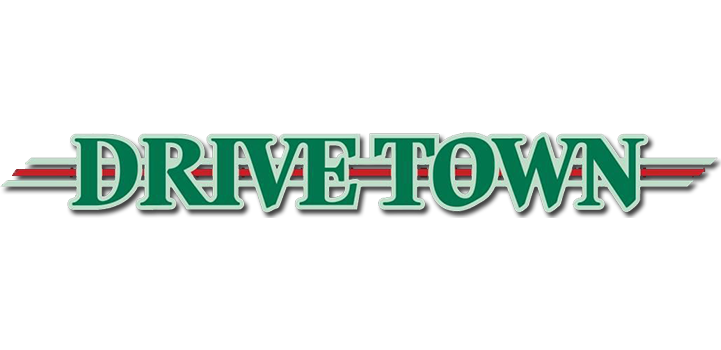 Drive Town
Over the past 30 years we have built our reputation on superior quality and service. We continue to dedicate ourselves to making your vehicle purchase a pleasurable and reliable one. If you are looking for good value used Japanese & European cars come to Drive Town. Visit Website »

Big Tuff Timber Products
Big Tuff Timber Products is an innovative timber packaging company that prides itself on quality, service and competitive prices. Visit Website »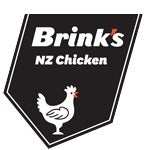 Brink's NZ Chicken
100% New Zealand Grown Our wide-ranging products satisfy the many ways New Zealanders like to enjoy fresh, wholesome chicken. We're proud to produce the finest chicken products this country can offer, including Halal chicken and our new Free Range Chicken available in a variety of cuts and styles. Visit Website »